IV Therapy in Edmonton at TruMed
Our Naturopaths provide IV Therapy in Edmonton.

Contact us for a complementary IV Therapy consult

You can usually get your first treatment that same day.

Energy, Mood and Immunity often improve with IV Vitamin Therapy
We offer Edmonton Vitamin IVs, Drips & Infusions
TruMed specializes in IV therapy

Edmonton's Top IV Treatments
| | |
| --- | --- |
| | A blast of Vitamins for energy, mood & immunity |
| | Vitamin C for immunity, infections and cancer |
| | Glutathione for skin brightening, longevity and more |
| | NAD IVs are used for energy, withdrawal and longevity |
We'll formulate a custom IV blend for your particular needs.
Edmonton IV Therapy FAQ
Can't I just take Vitamins orally?
Well, we suppose you could but IV administration has many effects that are not seen with oral Vitamin treatments.
The bottom line is that IV Therapy of Nutrients guarantees 100% absorption of the nutrients.
Vitamins and Minerals are placed directly into the blood, the dose given is precisely what you actually get.
What is IV Therapy used for?
Most commonly our Naturopaths are using IV Therapy for energy, mood, immunity and cosmetics.
Depression, Anxiety, Crohn's, Ulcerative Colitis, Celiac Disease, TBI, Colds and Flus, Fibromyalgia, Chronic Fatigue Syndrome, Multiple Sclerosis, Parkinson's, Infertility, POTS, Lyme Disease and various Cancers are other conditions we usually suggest IV Therapy for.
How does IV therapy work?
With IV therapy, as we bypass the digestive tract vitamins and minerals can not only carry out their bio-chemical functions but also their pharmacologic roles, that is, effects that are beyond their standard physiological functions.
For instance, Vitamin C which in its lower doses facilitates immune function can be directly cytotoxic to cancer cells in high doses as large doses facilitate hydrogen peroxide production.
In addition to the aforementioned pharmacologic effects, IV therapy is more effective for correcting rectifying cellular nutrient deficiencies.
Large serum concentrations of nutrients are provided by IV Therapy administration, which provides an opportunity for deficient cells to take nutrients against a smaller concentration gradient.
What does IV therapy cost?
Our office has been offering Edmonton IV Therapy since 2010; as such, we do a lot of it!
So we are often able to provide IV Therapy at competitive prices for our Edmonton patients.

General IV Therapy prices:

IV NAD $185

Myers Cocktail IV $175

IV Glutathione $135+

IV Vitamin C $175+




Do I need to see a Doctor before trying an IV?
Our office requires all new patients to have a visit with one of our Naturopathic doctors prior to IV Therapy.
However the initial IV Therapy consultation is complimentary.
If you end up doing an IV Therapy treatment, you'll just be charged for that IV treatment.
How long before I feel better after an IV?
It depends on the IV therapy treatment in question.
With our Energy or Mood augmenting IV treatments like the Myers, most patients see positive effects within 24 hours.
With IV NAD treatments some patients feel better within hours and sometimes before they leave the clinic.
IV Therapies for Cancer are usually assessed every 4-8 weeks.
How often do I need IV treatment?
It depends on the condition in question.
For instance, for fatigue our Naturopaths often administer one IV therapy treatment per week for 3-4 weeks to achieve nutrient levels in the cells and blood. Following this, IV treatments are done every 4-8 weeks to maintain the effects.
IV NAD+ can often be front loaded (3-5 consecutive treatments) or initially once weekly to provide a sustained effect.
For Cosmetic effects of Glutathione, our Naturopaths often recommend 1-2 Glutathione IV treatments weekly for 4-6 weeks to evaluate the effect.
Cancer treatments (eg. IV Vitamin C) often require two weekly treatments for 6-8 weeks to gauge effect (scan or blood).
What ingredients are used in the IVs?
Vitamins
Vitamin B1, B2, B3, B5, B6 and B12, Vitamin C, Folic Acid
Minerals
Zinc , Magnesium, Selenium, Iodine, Chromium, Molybdenum
Amino Acids
Tryptophan, Lysine, Glycine, Taurine, Carnitine, Proline, Tyrosine
Anti-oxidants
Glutathione, Curcumin, Alpha Lipoic Acid, PolyMVA, Quercetin
More about our IVs
IV NAD
NAD+ activates Sirtuins, which regulate processes that include longevity, inflammation, autophagy, circadian rhythms, and apoptosis.
A steady decline in NAD+ levels over time is a natural occurrence of aging hence interest in NAD+ for preventing the effect of aging.
We've seen great results for fatigue when administered over about an hour in doses of 250mg to 500mg.

Synergy exists between NAD and Hyperbaric Oxygen as both are drivers of Oxidative Phosphorylation and activate SIRT1
IV Myers Cocktail
The Myers IV therapy is our Naturopaths' "go-to" for boosting energy and we offer it in a concentrated intravenous Vitamin Drip format.
We use renditions of the Myers IV for energy, mood, pain, athletic recovery, infections, migraines, TBI, MS & more.

The basic Myers IV has Vitamins B1, B2, B3, B5, B6, B12, Calcium, Magnesium and Vitamin C to which we add extra goodies.
Pre-Treatment with a Myers Cocktail prior to Hyperbaric Oxygen can help "rev-up" cellular metabolism.
IV Glutathione
Glutathione is synthesized in nearly all cells in the body and clears free radicals and maintains antioxidants such as Vitamin E and Vitamin C
Intravenous Glutathione is well tolerated even when our Naturopaths dose it aggressively (doses up to 5 grams).

For skin effects, glutathione shifts the melanogenetic pathway from darker eumelanin towards lighter pheomelanin.

IV Glutathione prior to Hyperbaric Oxygen is considered especially inconjunction with IV Phospholipids for neurological repair.
IV Vitamin C
Dose range for IV Vitamin C is large: Our Naturopaths are usually using between 5 grams and 125 grams per infusion.
IV vitamin C bypasses saturatable intestinal transport mechanisms which reach capacity as the dose of Vitamin C increases orally.
IV Vitamin C has been studied in Cancer, myocarditis, sepsis, EBV, shingles, Covid-19, and heart injury.
IV Vitamin C in conjunction with Hyperbaric Oxygen has shown significantly increased cytotoxicity (D'Agostino).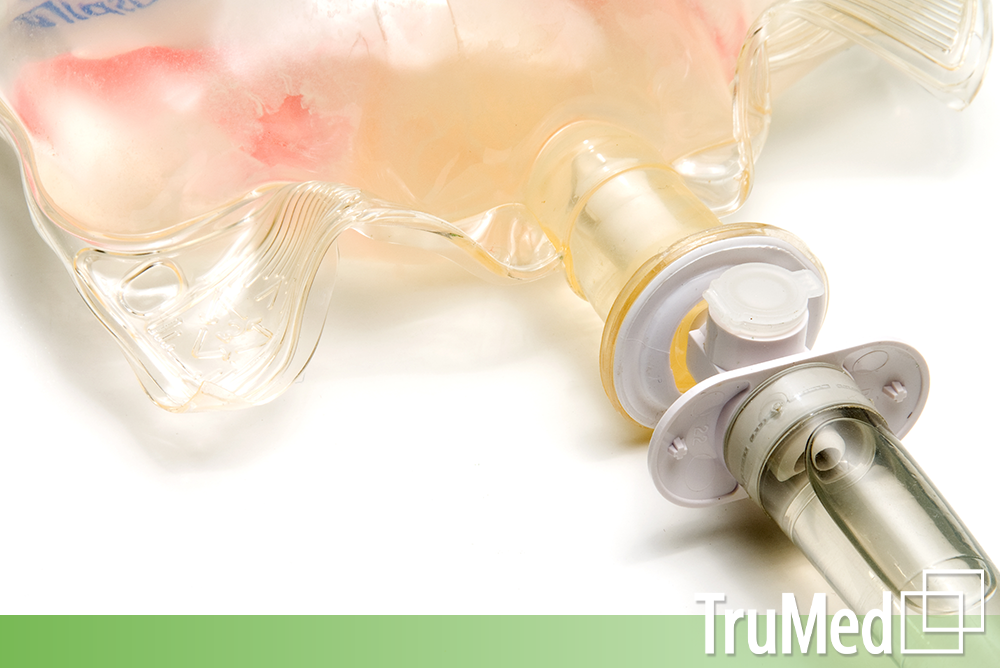 Our IV Treatments - A Deeper Dive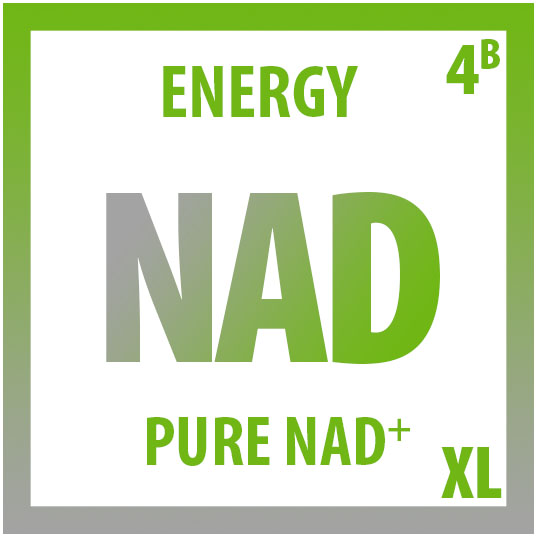 What is it? NAD+ is a Vitamin B3 derived cofactor that's involved in activation of sirtuins (which are involved in a process called de-acetylation) and subsequently have a role in longevity.
What is it used for? NAD IV is used for fatigue and longevity in low doses and for substance abuse in high doses. It has promise in disorders where mitochondrial function is affected like Fibromyalgia, CFS and neurodegenerative diseases.
How does it work? NAD+ can stimulate energy production by increasing ATP production - our bodies' main energy currency as it's a main co-factor in the Kreb's Cycle. The sirtuin activation affects inflammation, autophagy, circadian rhythms, and apoptosis.
Research: A 2019 study published on NAD+ given IV after a 6 Hour Intravenous Infusion of NAD+ from Dr Grant shows for the first two hours NAD+ is likely rapidly taken up by cells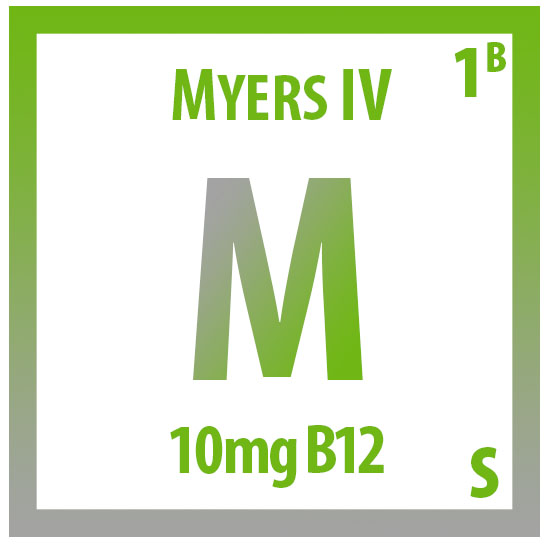 What is it? The Myers is a concentrated multi-nutrient infusion that is usually made of B1, B2, B3, B5, B6, B12, Calcium, Magnesium and Vitamin C.
What is it used for? The Myers IV is reputed for Fatigue, Migraine, Asthma, Fibromyalgia, Depression, Colds, Narcotic Withdrawal, Athletic Performance, Hyperthyroidism and COPD.
How does it work? The Myers IV gives cells biochemical substrates cells need to engage in their normal physiological functions principally in relation to energy production.
Research: The Myers has numerous case reports on its efficacy in the above mentioned conditions. Dr. Alan Gaby MD who originated the IV treatment published this in 2002.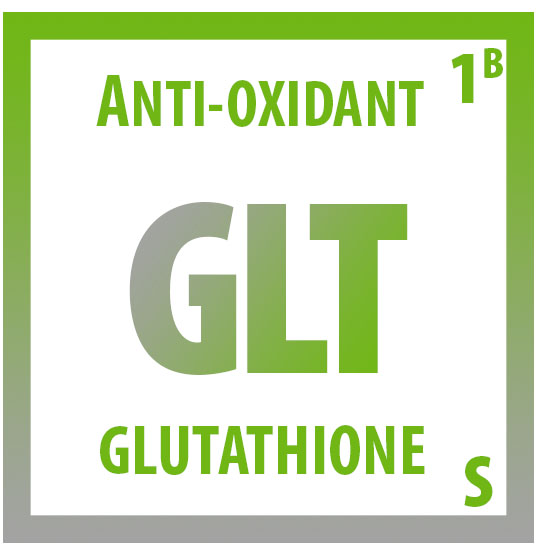 What is it? Glutathione is the body's major cellular antioxidant whose functions include protecting against oxidative damage, detoxification and maintenance of immune function
What is it used for? Glutathione IV is used for detox, longevity, mold toxicity, MS flares, skin health, immune boosting, Lyme, ALS and Parkinson's.
How does it work? Glutathione clears free radicals including superoxide and hydroxyl radicals and recycles "low‐molecular‐weight" antioxidants such as Vitamin E and Vitamin C and is involved in phase II liver detoxification (sulfation/conjugation).
Research: Glutathione has been studied in Skin Health, Parkinson's, Fatty Liver, Kidney Health, Immunity and Chemoprotection (platin toxicity).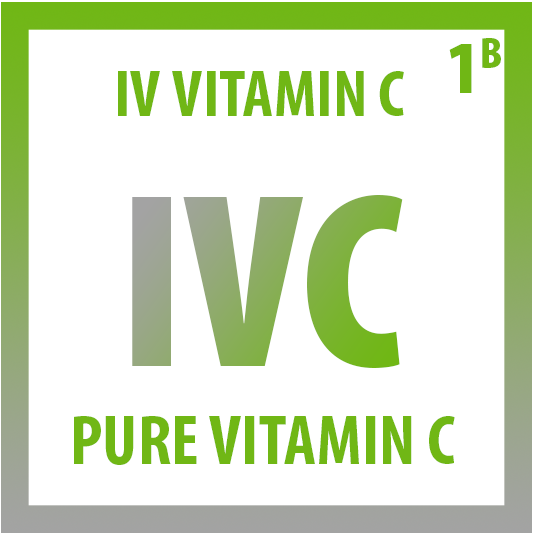 What is it? It's well known that Vitamin C one of the body's water soluble antioxidant (cytosol, plasma) and helps maintain immune function. It's an essential micronutrient (humans lack the ability to generate vitamin C) and it's a cofactor in many enzymatic reactions.
What is it used for? IV Vitamin C is famously used for Cancer and immunity however additional research shows benefit in myocarditis, sepsis, EBV, shingles, Covid-19, and heart injury.
How does it work? Aside from anti-oxidant activity, Vitamin C stimulates the production and activation of immune cells. With regards to anti-tumor effects pharmacological concentrations stimulates the formation of hydrogen peroxide which can create reactive oxygen species that directly have cytotoxic activity on cancer cells.
Research: With regards to Cancer, data exists in breast, liver, kidney, bladder, lymphoma, ovarian and pancreatic cancer. Infectious data exists for herpes zoster, viral myocarditis and EBV.
Need IV?


Get in touch




(780) 757-8378