Dr. Tran

Naturopath in Edmonton
Dr. Cindy Tran is the newest Naturopathic Doctor at TruMed

Dr. Tran is provides the majority of pain management at TruMed.
She has addition training in Prolotherapy, IV therapy, and Hyperbaric Medicine.

She also has a special interest in Acupuncture and Neuraltherapy.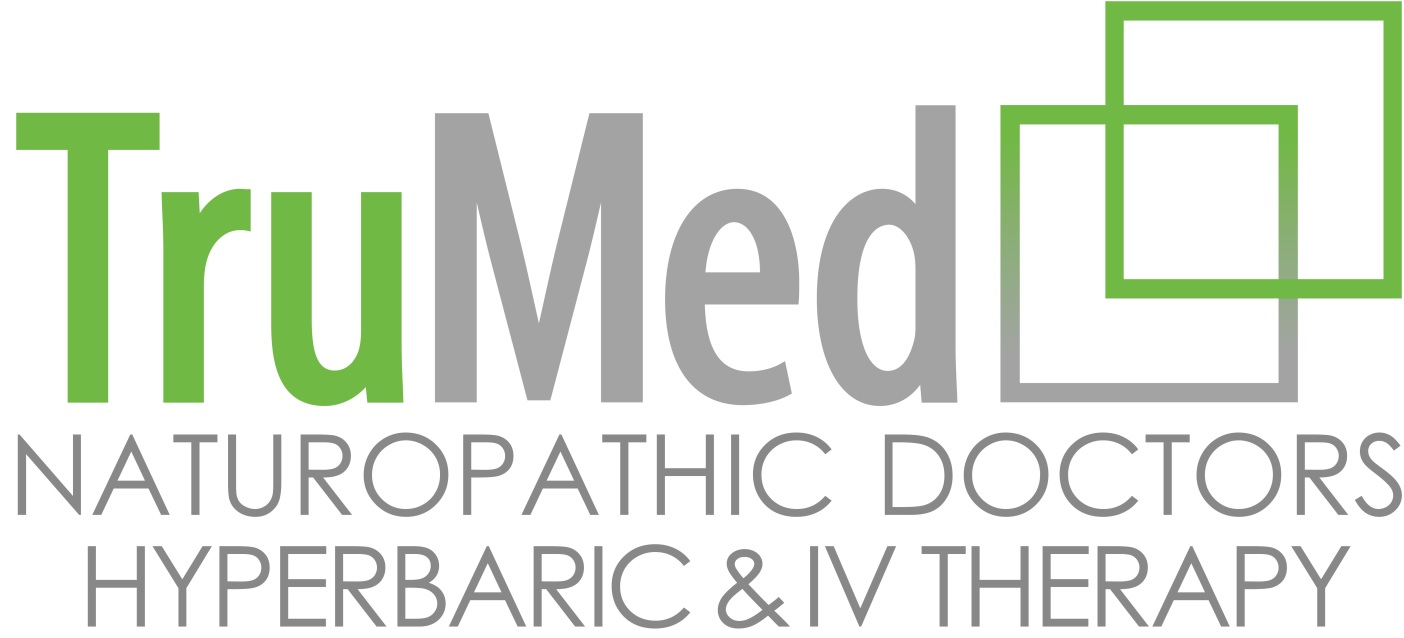 Dr. Tran
"Getting people motivated about their health is my passion"
Dr. Tran typically uses a focused functional medicine approach.


She has done IV Therapy, Hyperbaric & Acupuncture training.
She is focused on transforming the health care paradigm to a holistic integrative model.
Dr. Tran has a broad scope with a clinical focus on sports medicine and pain management.
In 2023, she added Hyperbaric Oxygen to her list of treatments.

She offers various specialized techniques including Prolotherapy & Neuraltherapy.
Need TruMed?
Call us today
(780) 757 8378